"SEVEN"
HUNTINGRIDGE BORN IDNTITY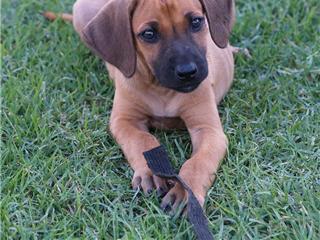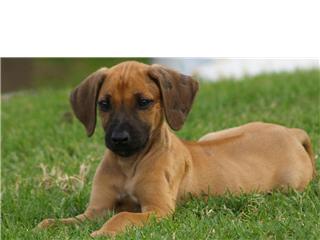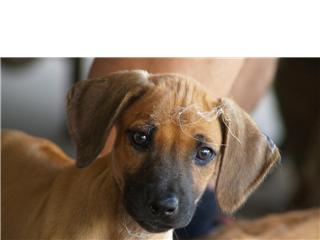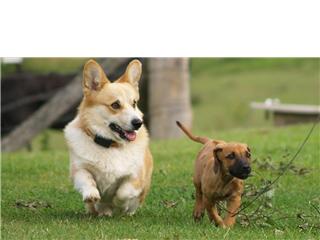 Seven with her new friend Darcy enjoying farm life
Seven's name originated from being the 7th born in Nikkita's litter
at 7 pm and has a small white "7" mark on her chest.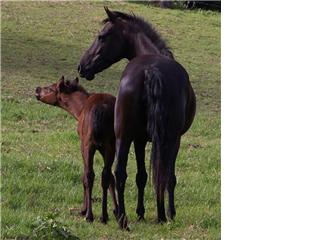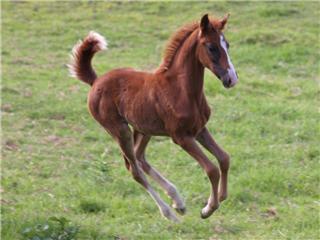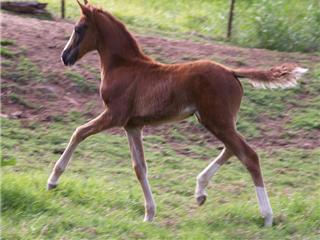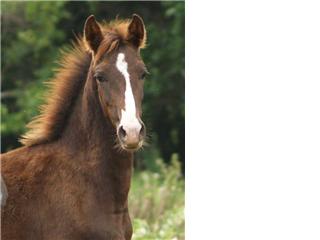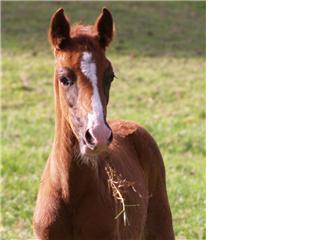 Seven's farm freinds, 2 new born Morgan foals.
SEVEN 9 MONTHS OLD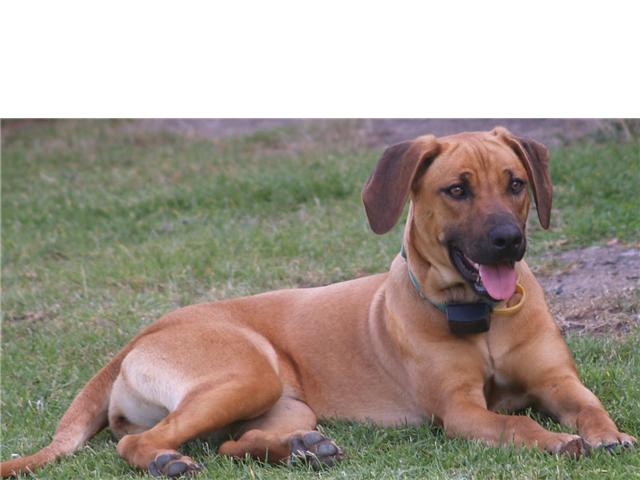 Thankyou to Diane and Jock for offering Seven such a wonderful loving home.
Seven's - HUNTINGRIDGE BORN IDNTITY pedigree.
Sire
SIXEMM
THLAST BOY SCOUT (AI)
(Liver)
Sire
MBIS/MBISS,
NCH,DKCH,FCH,LCH,NORD Ch,NW2001,2002,IntCH
UKUHANYA SCOUT THE RED BARON
(Imp USA) (NWY)(Liver)
Sire
AM/STH AF CH KAROSLOOF
BAYEZANA NAKA (IMP STH AF)
Dam
AM CH NOMVUYO
TIKKUN (IMP STH AF)
Dam
AUST CH HUNTINGRIDGE
SUMMER RAIN
(Liver)
Sire
AUST GRAND CH
UMKIMZULU NAVAHO WARRIOR (AI)
Dam
CH HHUNTINGRIDGE
JUNGLE RAIN
Dam
AUST CH HUNTINGRIDGE
A STAR IS BORN
Sire
GRAND CH BEARSTAR
KO CD FCHROM
Sire
EILACK APOLLO (IMP UK)
Dam
CH BEARSTAR
CERES
Dam
CH STARRIDGE
PRINCESS LEIA
Sire
AUST CH HUNTINGRIDGE
LION TAMER
Dam
CH STARRIDGE
LITL SUNSHINE ROM